Hey all,
So, I've been gone for a while, and I had a half day today (suppossed to be studying for exams), so I decided to do something new.
Hence, the homemade bump hammer how to.
First, you will need-


Sheet metal, or a 99c metal ruler
Block printing rubber (used to make stamps, available at art stores.)
small bolt, and nut to fit. Bolt should be long enough to go through 2 layers of rubber. I used a 20mm one, it could have even been a bit shorter.
Square
Sharpie
Duct Tape
Drill
Rivets and rivet gun
Tin snips, Pliers, Vice and a Drill and bits.
First, cut your sheet metal into strips, I used 35mm wide, by 290 mm long.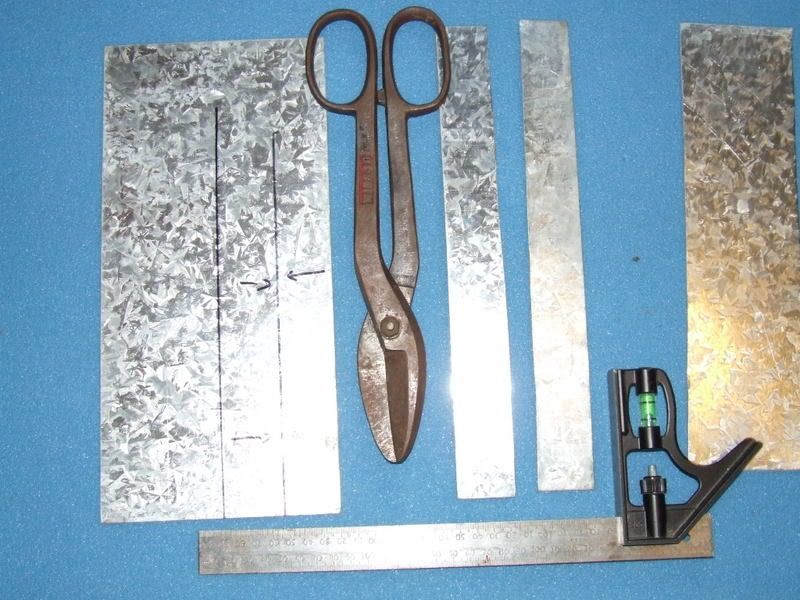 Clamp them together and drill 3 holes, one 22mm from the top, one 100 mm from the top, and one 15mm from the bottom. The holes should be the right size for the rivets you are using.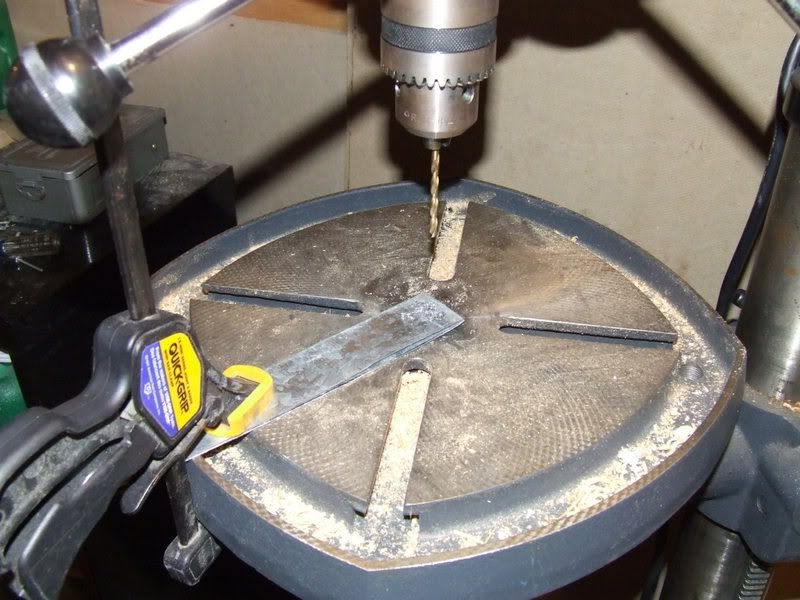 Place a rivet in the bottom and second from the top hole, riveting both pieces of metal together. Then, hammer the rivets as flat as possible with a hammer.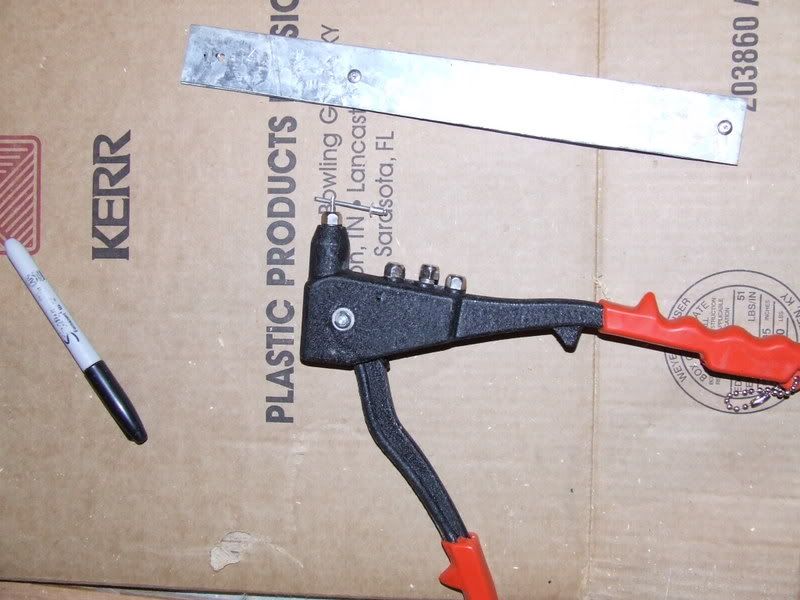 Bend the metal into a handle shape at the end, I bent at 15mm up from the bottom the 35mm respectively. This is best done using the vice.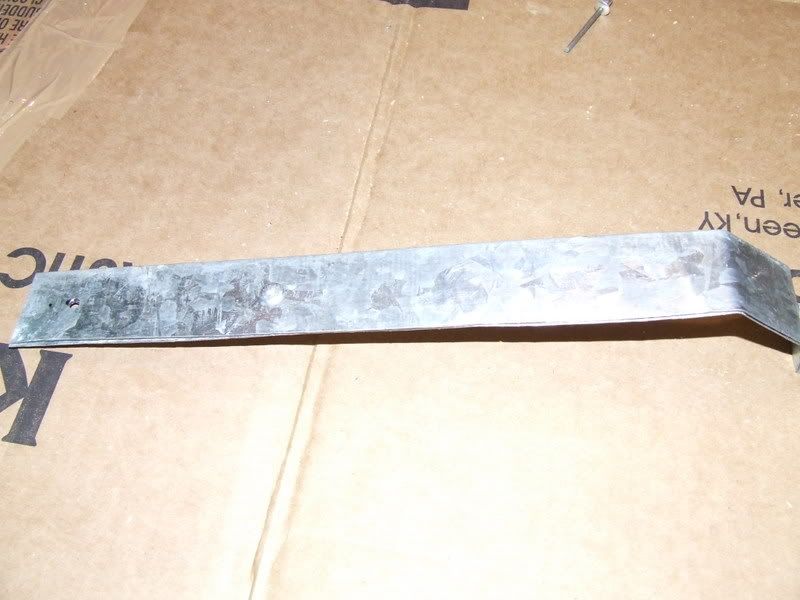 Cut your rubber into 35mm by 40 mm strips. Use as many as you want to get the thickness of the striking pad that you want.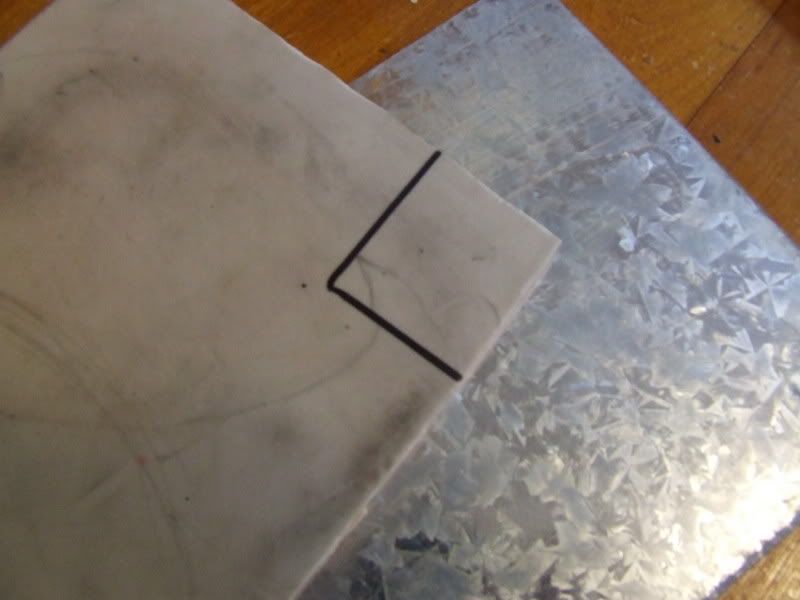 Drill a hole through the center of the first 2 strips, the size of your bolt. In the third piece, drill a hole the size of your bolt head halfway through the material. Glue this piece onto the other two using superglue.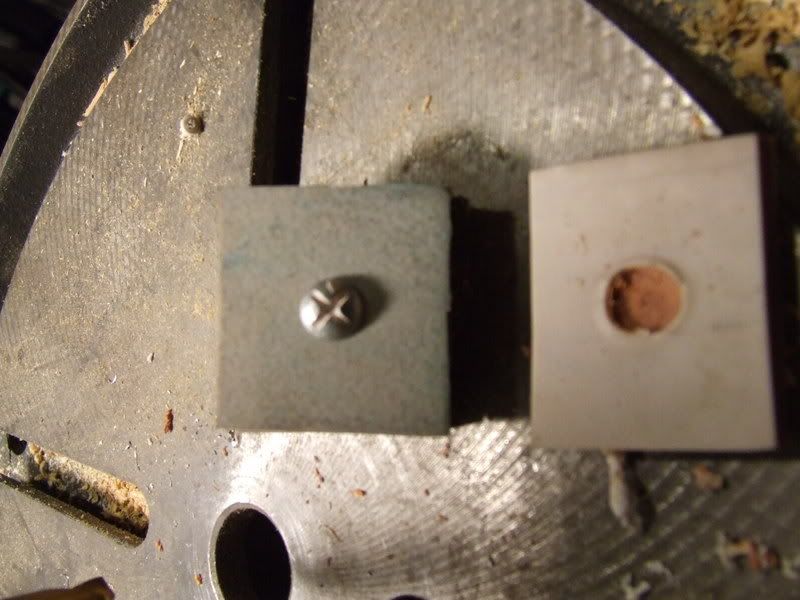 Bolt the whole striking pad assembly onto the hammer. Wrap the handle of the hammer in duct tape, and then you're done!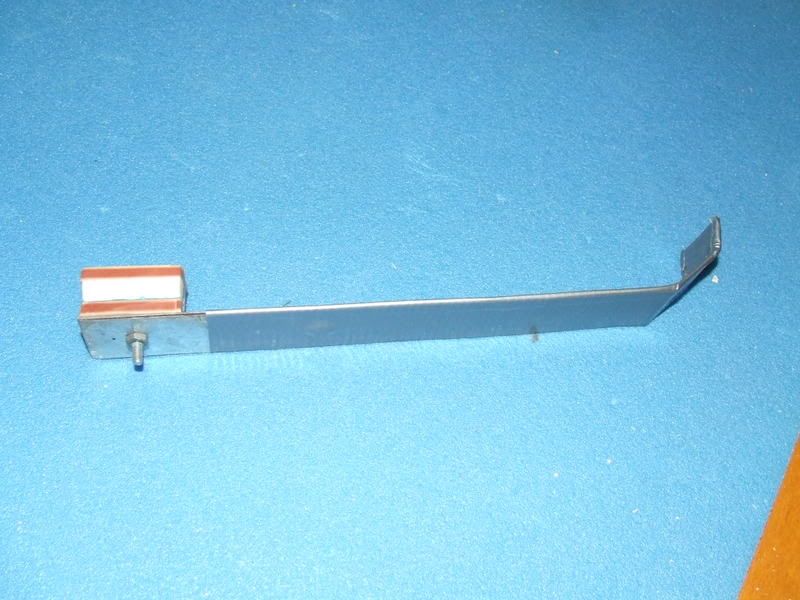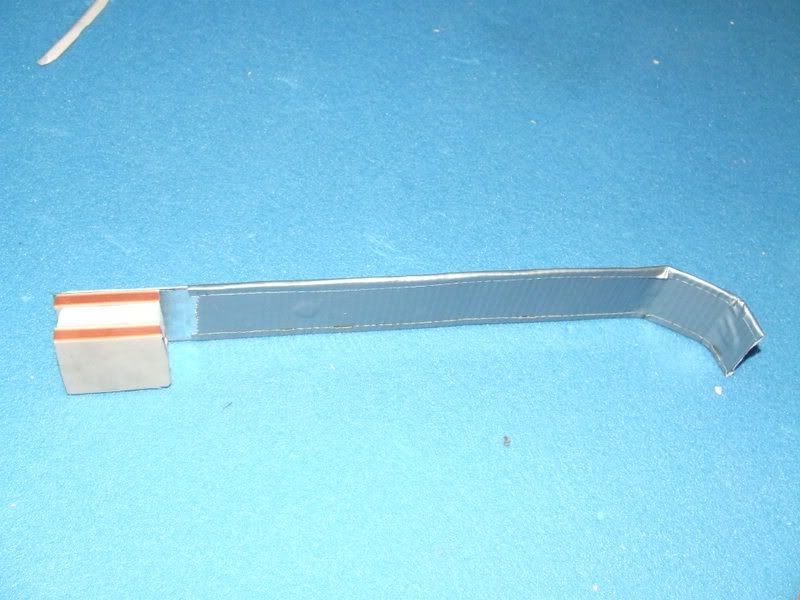 *NOTES*
Instead of sheet metal, you may use a cheap ruler.
I don't know the gauge of the metal I was using(found it out back...) but it was fairly thin. If you have thicker sheet metal, use it, and skip the double layering.
Enjoy!