I'm confused.

It says on Bilocks website
http://bilock.com/pickbumpproof.html
that their locks are "Pick Proof."
But I picked four of them tonight in one sitting, in front three witnesses.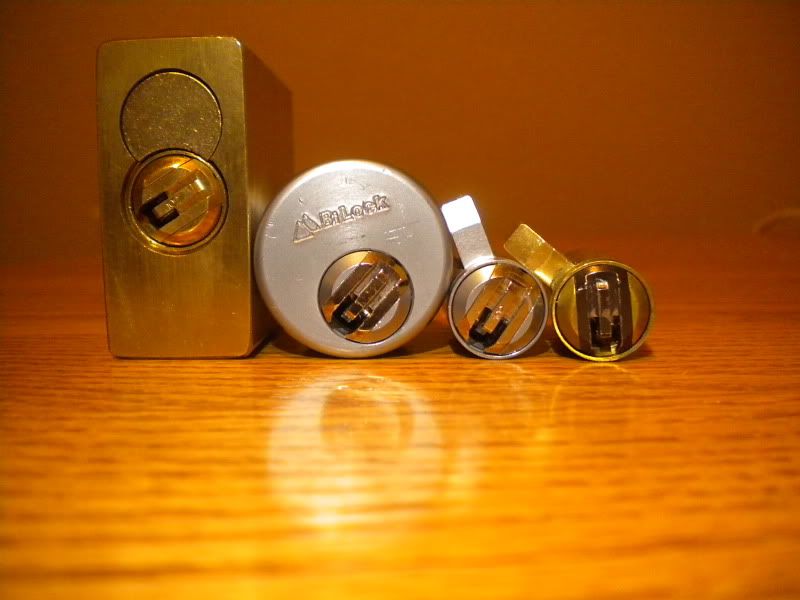 So my question is. What is it that makes these locks pick proof

Clearly there is something about their design that is suppose to prevent me from being able to pick them. I just can't figure out what it is that's suppose to do that.