Well, I bought this at a yardsale today for $2.00, along with a dozen turntables, half in there origional packaging, for a decent price. Looks like some high quality ones too. Anyone wants a record player, lemme know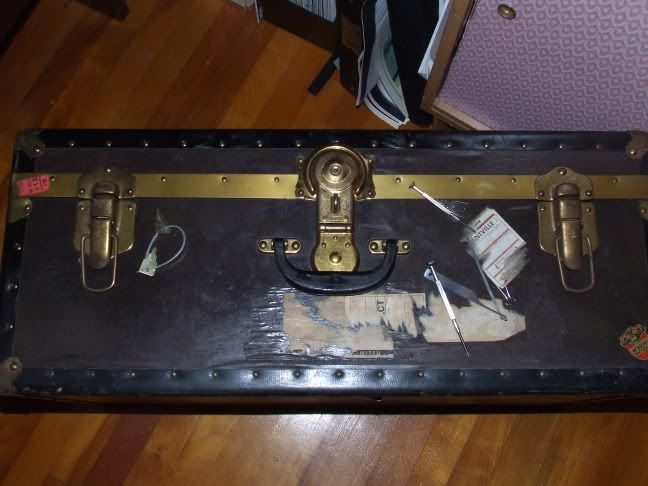 So, the main problem is that its locked.
Heres the lock. Ive tried most things I can think of, to open it, to no avail.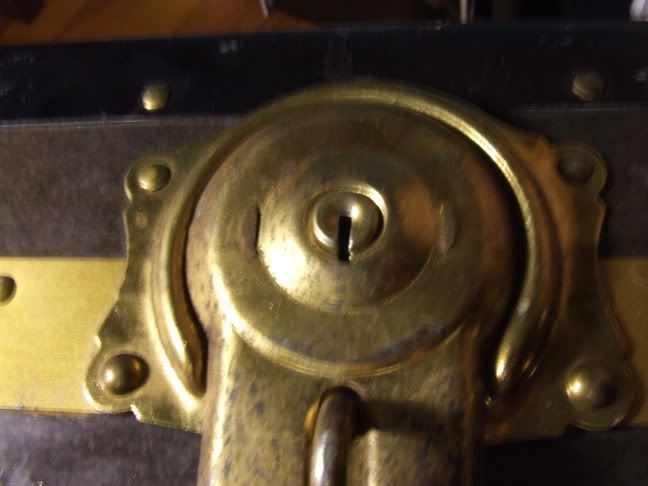 So, what do you guys think? Any ideas on how to get it open?
Thanks
Unbreakable