So I decided to make a bump hammer instead of using my screwdriver, and I thought I would show how I made it.
1: Get a cheap cutting board. This one was $2.50.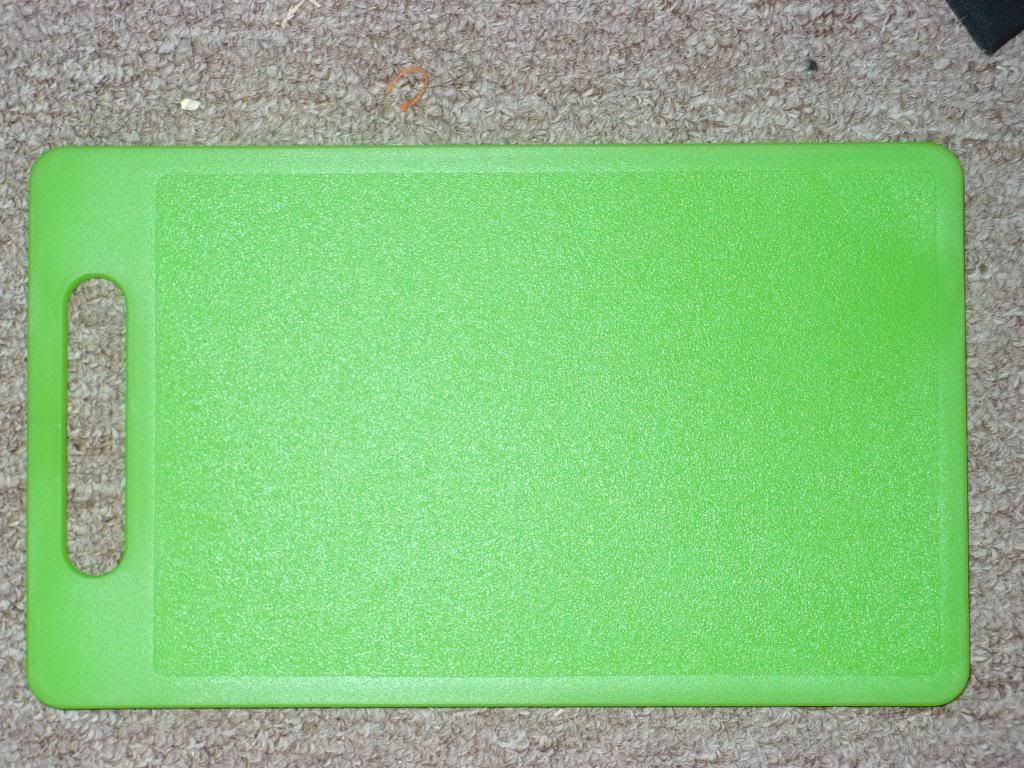 2:measure out your handle.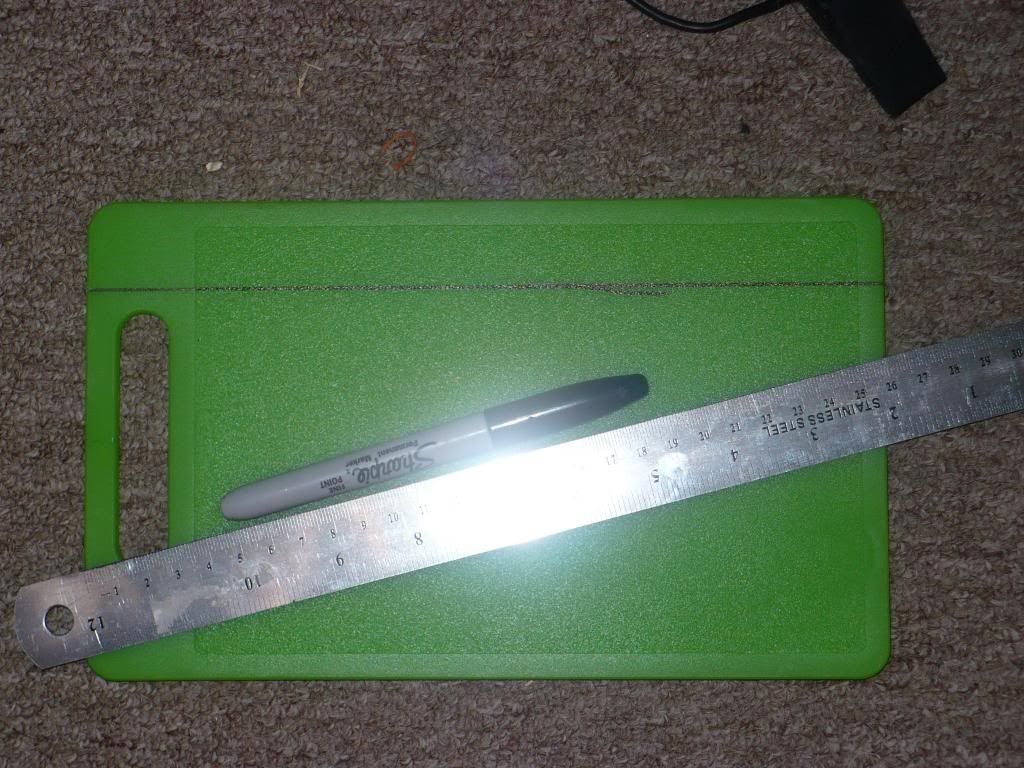 3: Cut out the handle. This would be much easier with a table saw or a band saw, or any type of electric saw for that matter.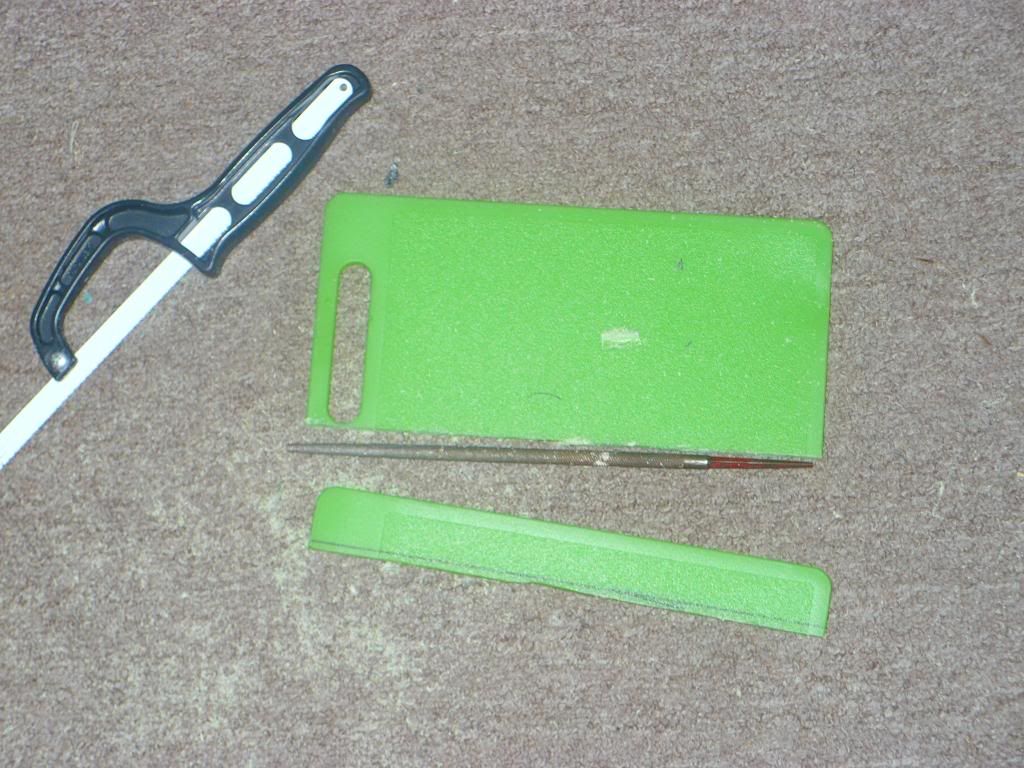 4:now cut out several rectangles for the hitting face.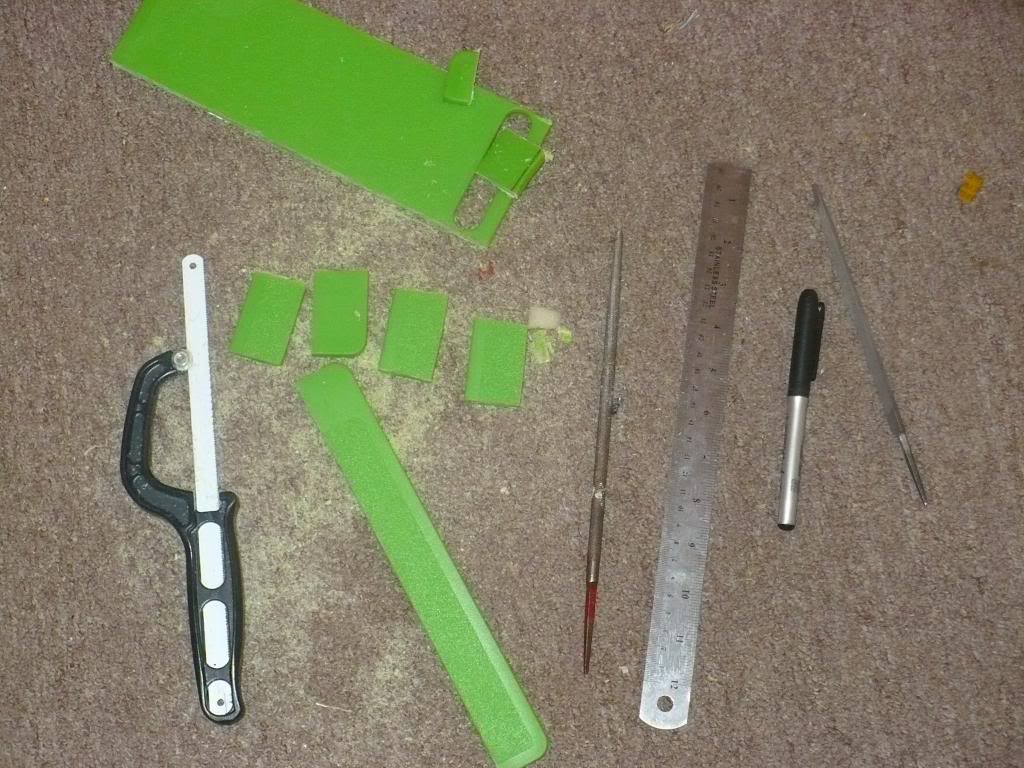 5:Glue them together. Super glue wont stick to some plastics so experiment if it doesn't stick.
6:Glue them to your handle and shape the whole thing up.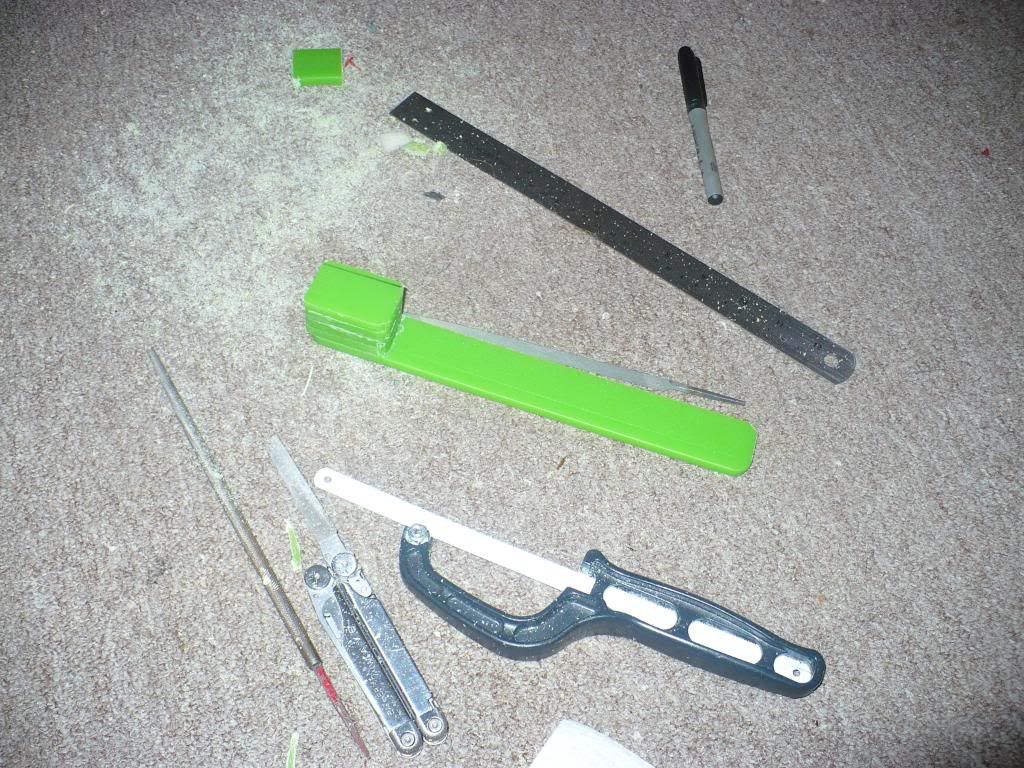 now bump away.