I bought some drain snake at the dollar store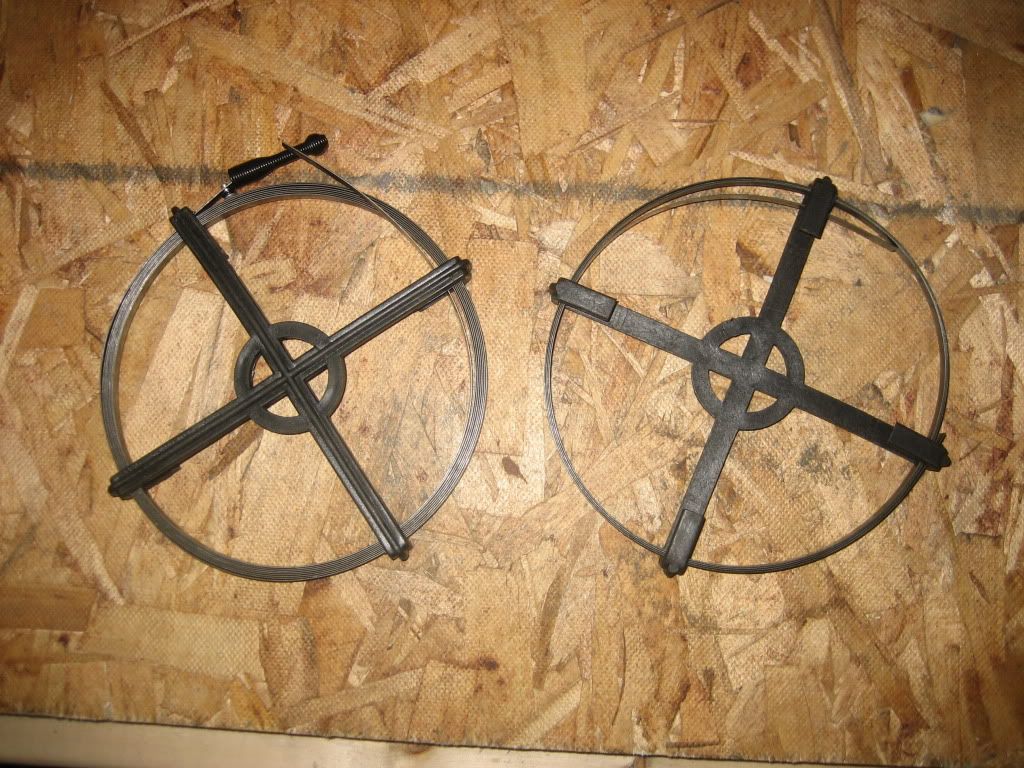 I then cut it into 8 pieces about 5.5"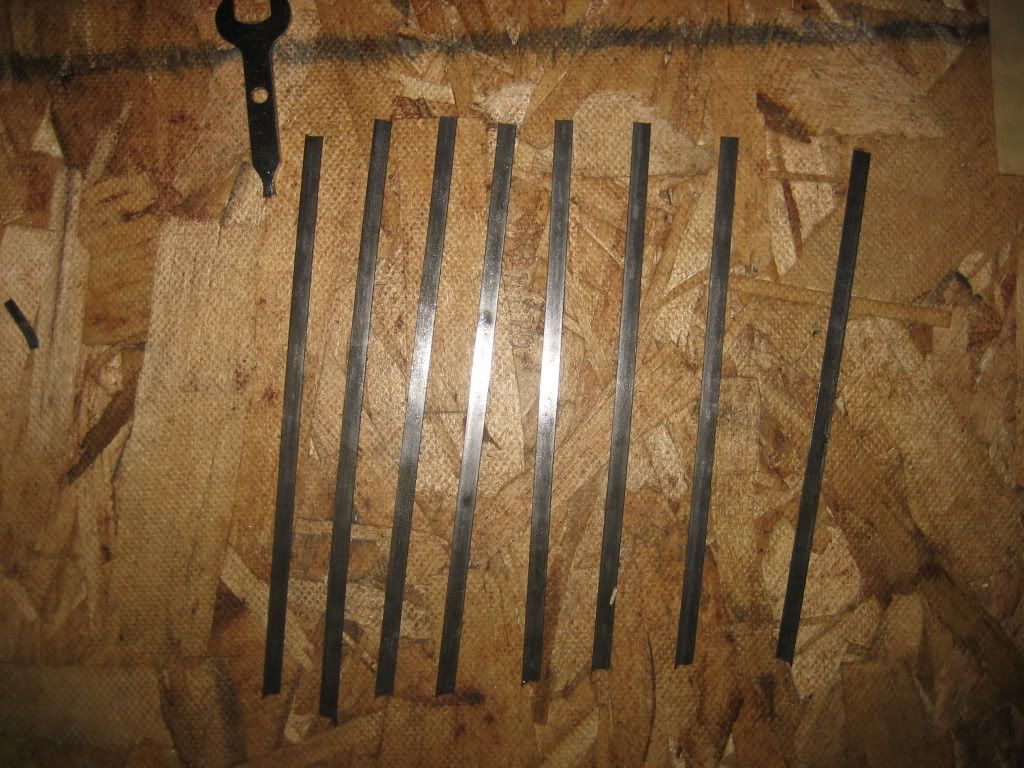 I then sanded off the top layer using 180 grit sand paper so I would have a shine surface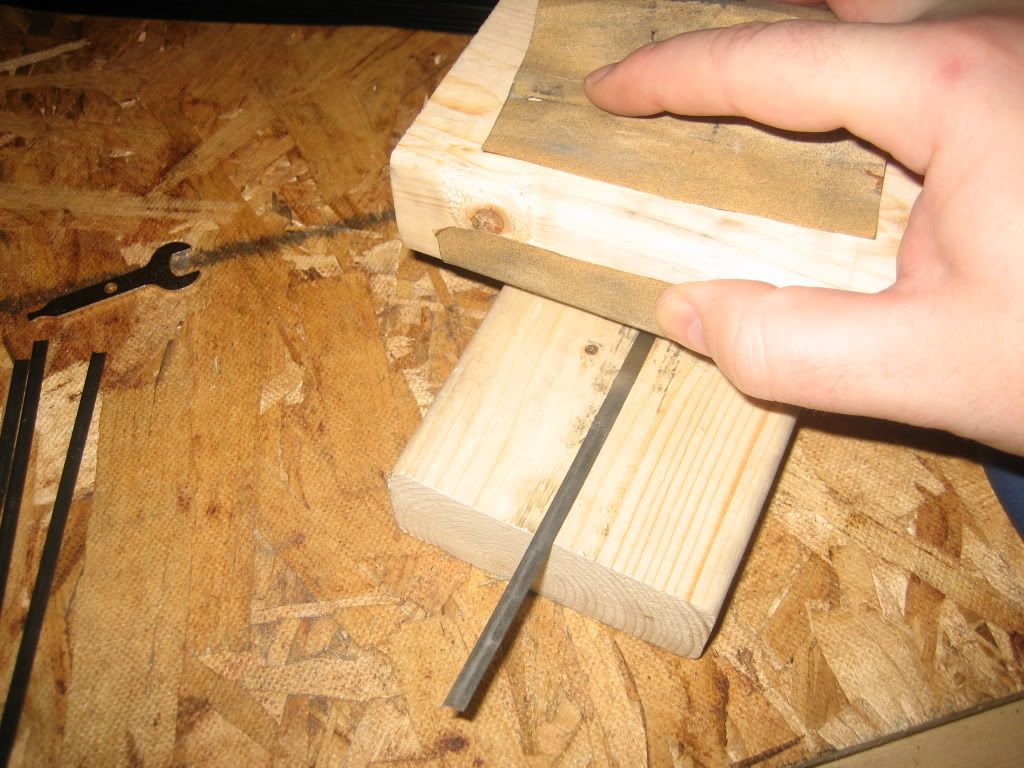 I then used a sharpie to trace some picks and templates on to all 8 pieces of drain snake
I then began grinding off the excess metal
Quenching often in ice water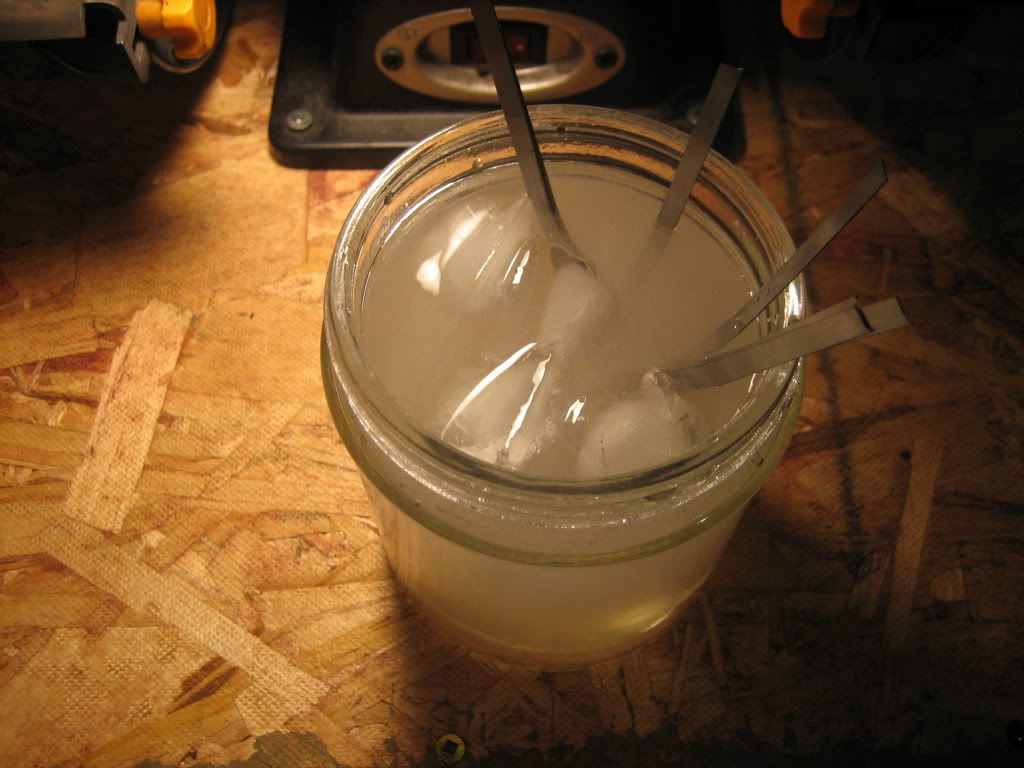 I finished the fine tuning with my dremel tool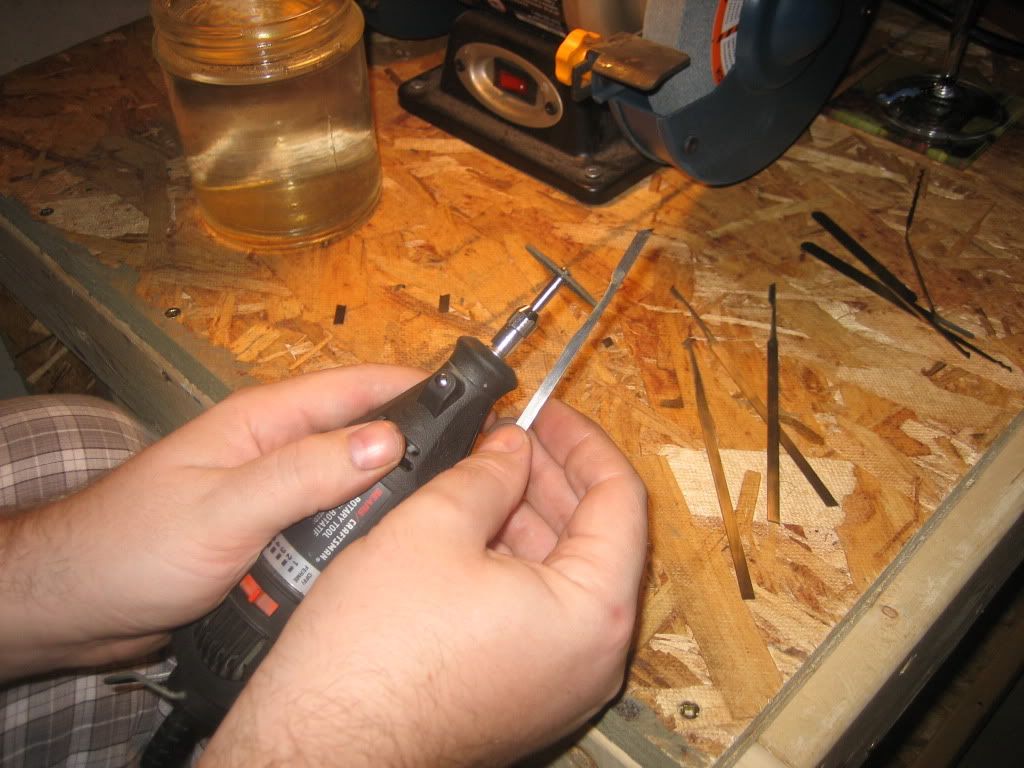 I sanded the picks by hand. This tool three hours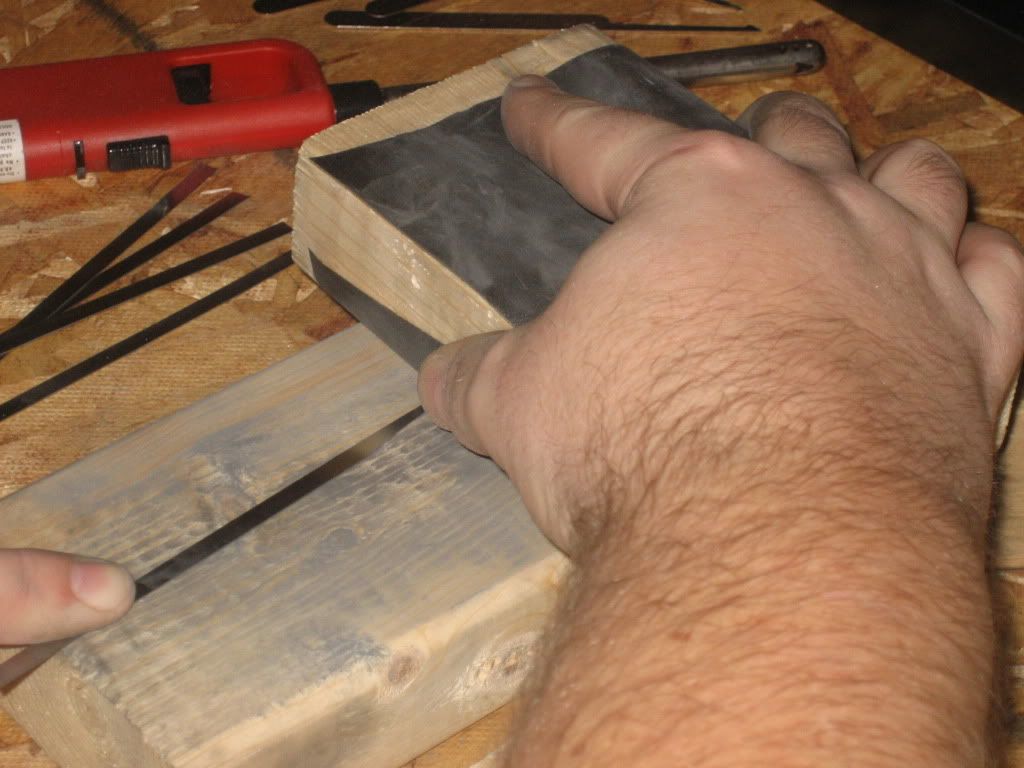 Here is the end result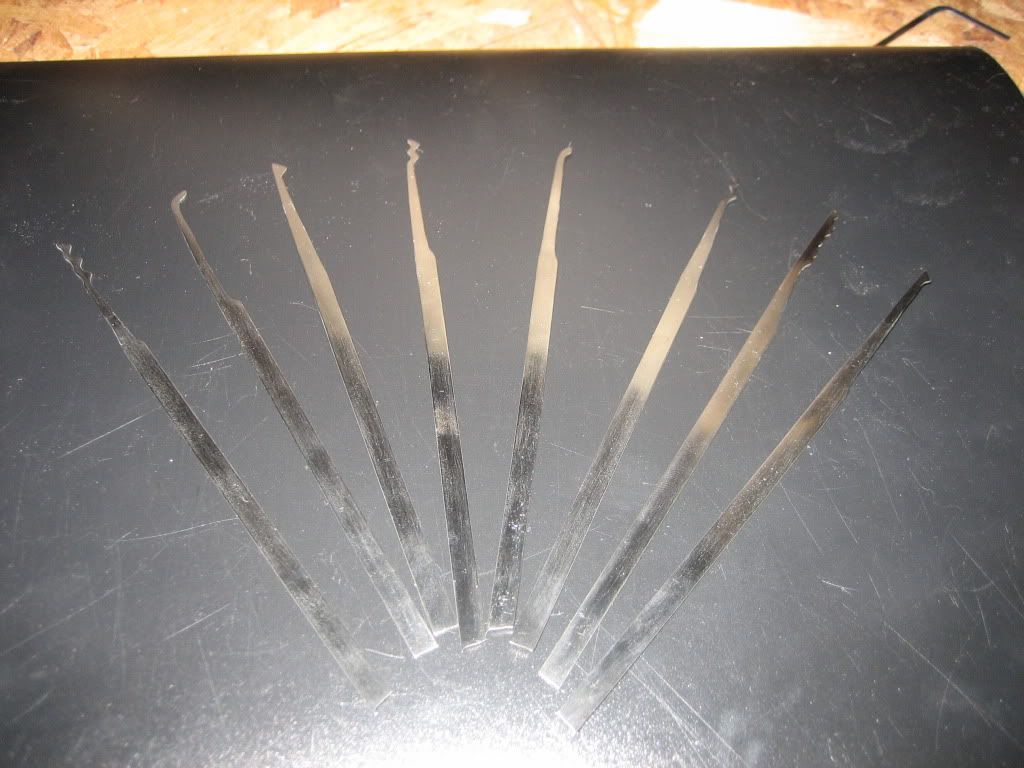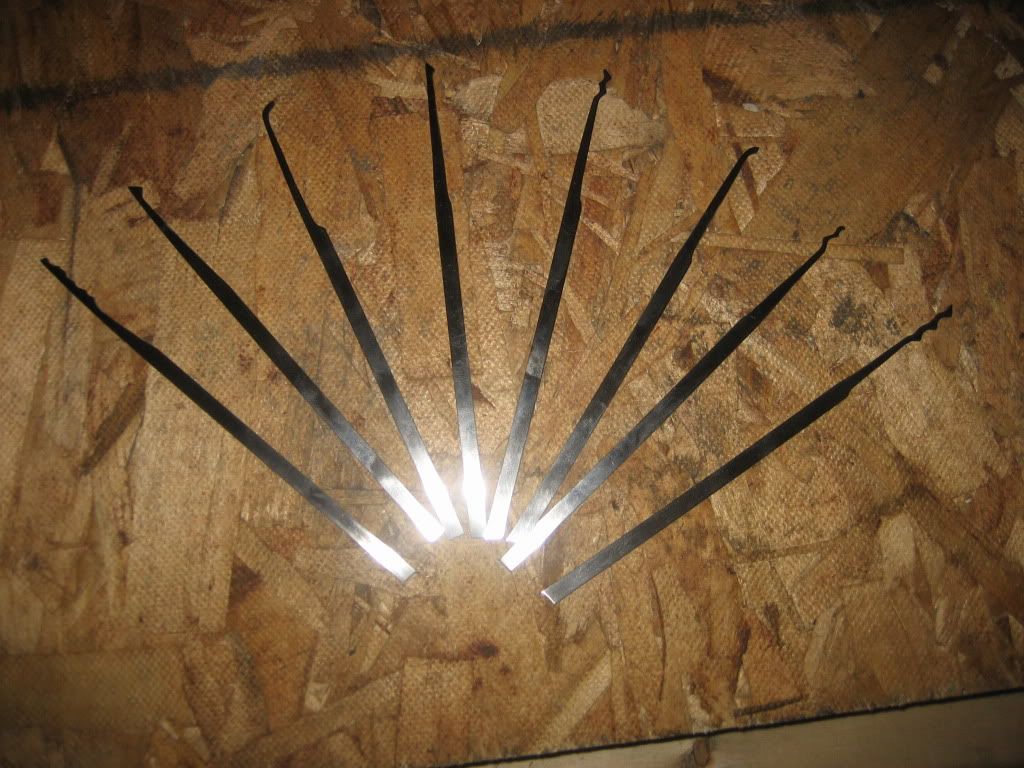 Sorry for the bad photography.
Ask any questions you would like.
I am going to try to make handles today.
Here is my full set if pictures if you would like to look through
http://s1042.photobucket.com/albums/b42 ... n%20Snake/