When I was moving to a new house I found this old box full of screws, toy parts, tools, and whatnot.
I had saved them as a kid 20-30 years ago.
Among other stuff I found this Abloy Ava, no key: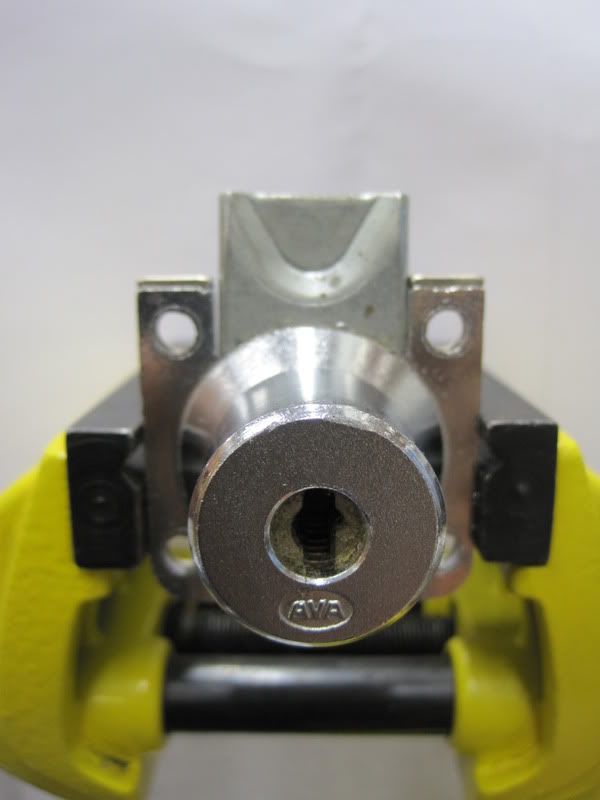 Well, what do you do with any "new" lock that you find?
-Pick it!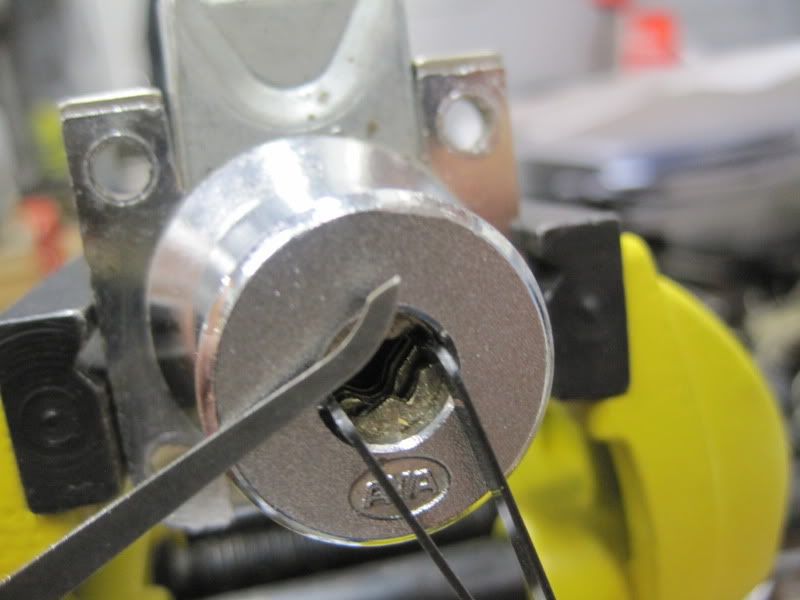 I wanted a key for it. So I looked into keyway with a flashlight (would have wanted a scope for the first time) and saw 4 first wafers. Then I used a HPC medium hook, very small tip, to feel the rest of wafers.
I had the keycode, or so I thought.
I had only one blank, so I used an old key (not for this lock) as a reference, marked the spacing, and went carefully to file the key:
The key did not work. Picked it again, decoded it again, and found I had read 2 wafers wrong the first time.
I went to a colleague to get some more blanks, and while I was there I bought a key made by the code I got. They have a codecutting machine.
It worked like it should, and now I have a key!
Back at my shop I wanted to prove myself I can file a key for it. It took 3 blanks and half an hour, but I got it done. It don´t work as smooth as the codecut one, but anyway.
The key on top is codecut, below is my filed key.